Project Lead(s)
We're proud to be leading this project, helping each child to make more informed choices about their own health and wellbeing, that can support them throughout their life

Huw Cripps ― Headteacher, Pontypridd High School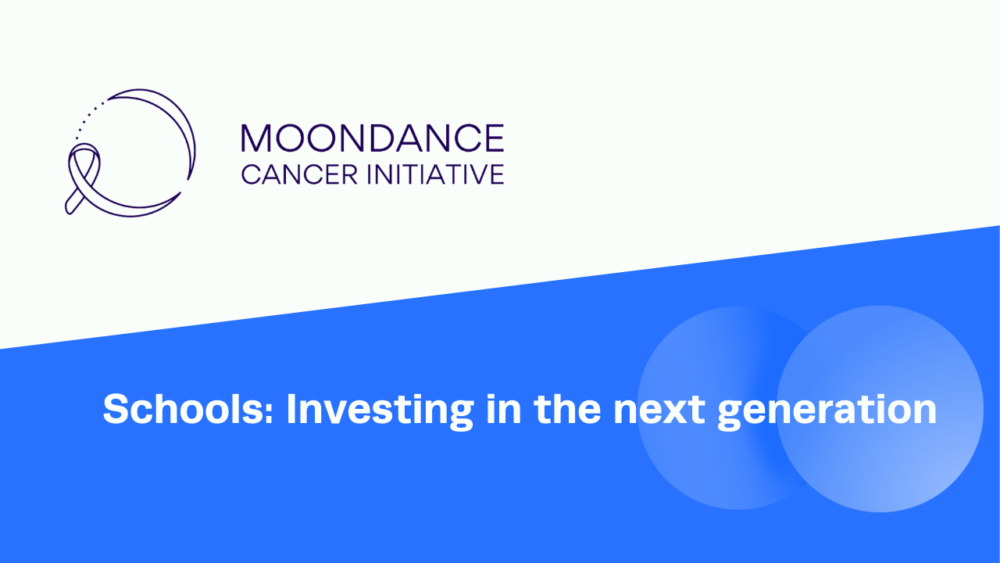 The schools project is an investment to influence long-term behaviour change within younger generations by educating them about cancer, cancer treatment, and the connection to healthy behaviours. It aligns with the introduction of the new curriculum in Wales, and contributes to the national aim to develop healthy, confident, informed citizens. It also explores intergenerational learning, by raising awareness of bowel screening, sign and symptoms amongst the wider school community alongside teaching the dedicated cancer module.

During phase 1, Pontypridd High School ran a pilot module with a group of 30 year 8 pupils between May to July 2019. A visit to the Welsh Institute for Minimal Access Therapy (WIMAT) on the grounds of the University Hospital of Wales, provided the opportunity for students to watch live colorectal surgery using augmented reality technology (Proximie), and interact with the surgeon live in theatre. Over the next 6 weeks, the pupils received classroom-based learning delivered collaboratively by school staff, colleagues from Bowel Screening Wales and a colorectal surgeon. The programme culminated in a student-led live event at the school where they demonstrated their learning to parents, carers, governors and other invited guests. The live event saw the premiere of a film made by the students that documented their journey through the pilot programme.
Building on this experience, the learning programme was then delivered to a full year 7 cohort of 155 pupils. This included all of the classroom based activities and also the streaming a live operation to the school for all students to observe. Commentary was provided with communication and questions possible from the school directly into the operating theatre.
The second phase of this work has seen Pontypridd High School refining a bilingual learning programme for students and also introducing professional support and development for school staff through a network of six secondary schools in Rhondda Cynon Taf. This collaboration has extended to working alongside colleagues from the Local Health Board, Local Authority, Bowel Screening Wales and health professionals that represent GP practices and the Royal Glamorgan Hospital .
The thematic learning programme for students, staff and a wider school community will soon be available across Wales.