Project Lead(s)
Waiting for results of tests can be one of the most difficult times for a patient. Through the introduction of the Rapid Diagnosis Centre, we're able to provide answers to most patients in less than seven days. Patients that need treatment can start earlier, and importantly we can provide prompt reassurance to others where nothing serious is found.

Dr Heather Wilkes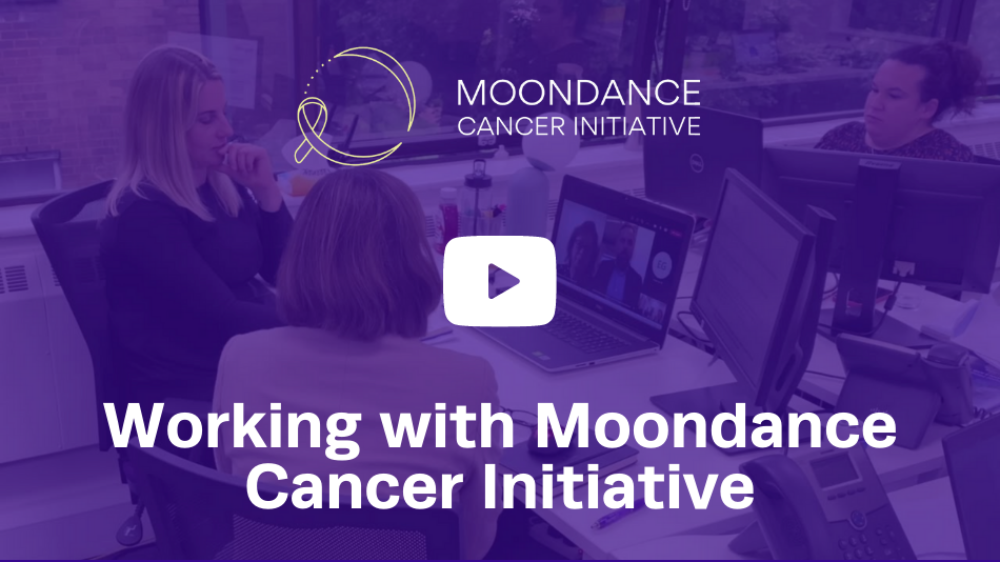 Swansea Bay Rapid Diagnosis Centre (RDC) was established in June 2017 and is Wales' flagship 'RDC'. Their RDC model focuses on getting all diagnostics done on the same day as far as possible.
The evidence to date has demonstrated that the RDC is addressing an unmet for those patients with vague symptoms but is also significantly reducing the time to diagnosis. As a result the RDC has been established as a permanent service within Swansea Bay University Health Board.
Over 2021-23, Moondance Cancer Initiative will be supporting the Swansea Bay team to pioneer a second phase of improvements, focussing on rapid diagnosis of key site-specific cancers - starting with the most difficult in terms of poorer outcomes and largest scale of current delay. These improvements will be independently evaluated, and then if clinically and economically effective, have the potential to be replicated across Wales.
Between June and November 2021, the team is undertaking detailed pathway redesign and operational planning for the new diagnostic routes to be tested in 2022 and 2023.
Check back for project updates.